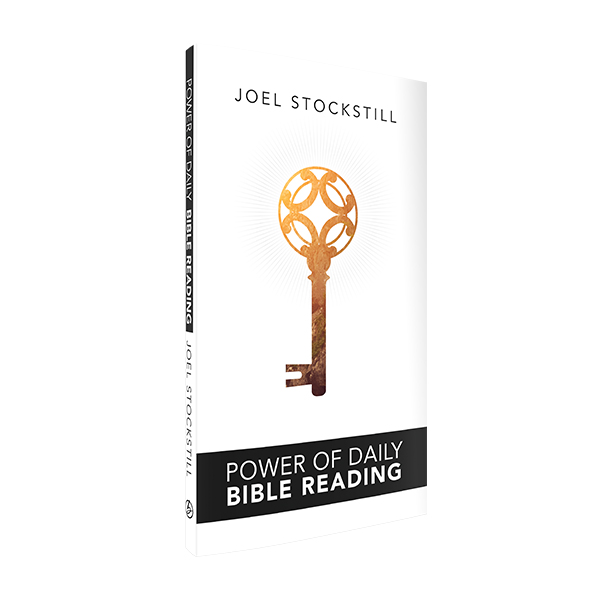 Power of Daily Bible Reading
by Joel Stockstill
Every believer has heard that daily Bible reading is a foundational key to a thriving relationship with God. So why is it so hard to stay consistent? How do good intentions end in sporadic or non-existent time in the Word? Join Joel Stockstill on a journey to discover your motivation and reward to daily time in the Word.
See why Joel believes this book will be such a powerful tool in your spiritual walk
Follow our plan and read with us!
There are 2 ways to follow the Plan
2) Follow @powerofdbr on Instagram
Joel wrote a free eBook to help you design your Bible reading habit as a perfect compliment to the new book Power of Daily Bible Reading. This has all the practical advice you need!